Most issues can be resolved without needing assistance by following simple measures. You will find all the information you need on this page.
Powerbank doesn't charge?
Use only the charger supplied with your KIWI, other chargers although compatible do not guarantee proper operation.
Your Powerbank's Soft-touch button is not responsive
Make sure the device has not come into contact with the liquid from the Pod, in which case wipe it dry with a cloth and try the soft-touch button again.
Powerbank does not charge the Pen
Sometimes the Powerbank can turn off and not connect with your Pen, click 5 consecutive times on the Soft-touch button to reactivate it.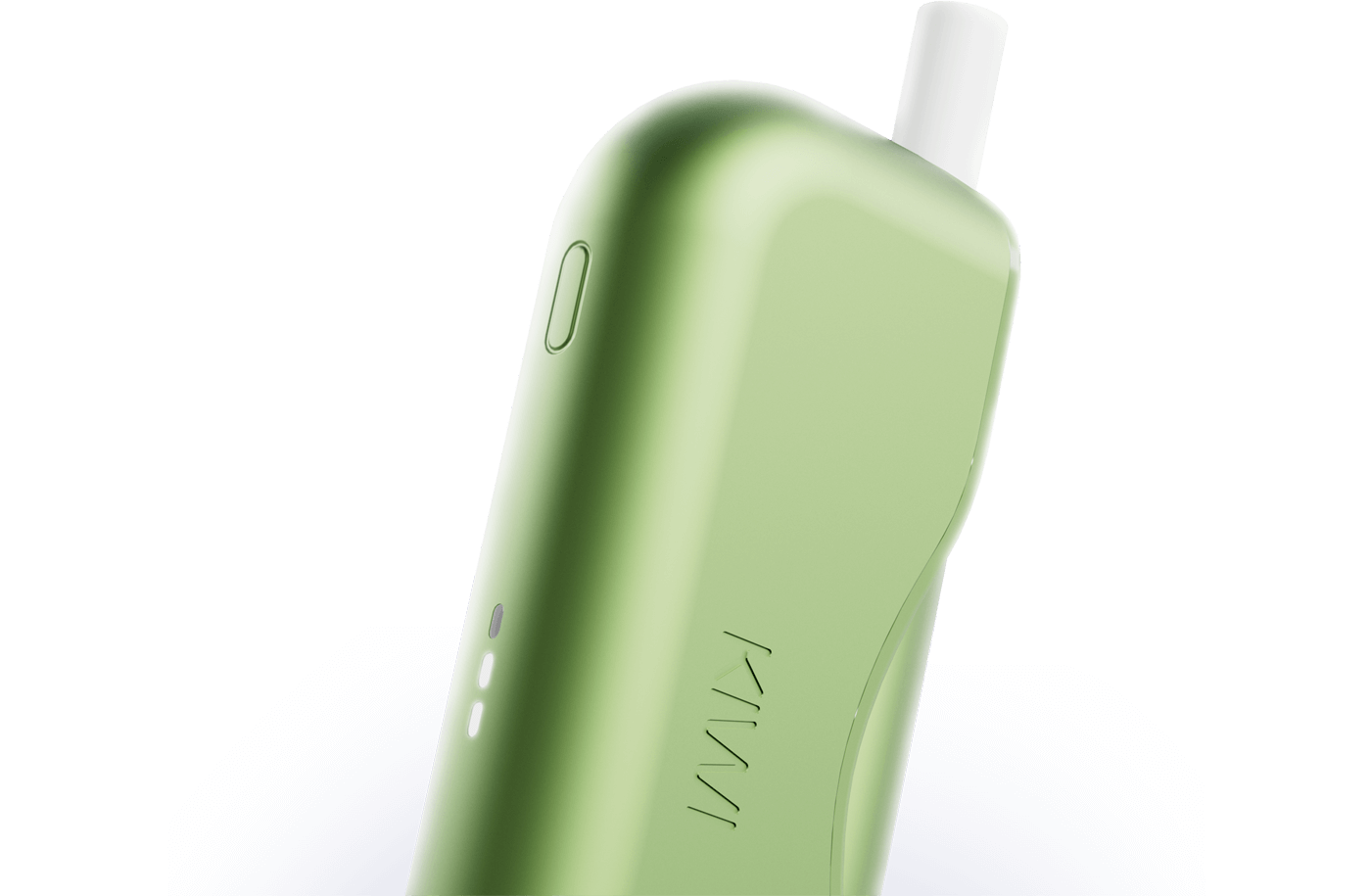 The Pen doesn't turn on
The Pen could be discharged. Charge the Pen via the official KIWI power supply or via the KIWI Powerbank.
If the Pen does not charge, pay attention to the hygiene of the connectors with the Powerbank and the USB-C charging station of your KIWI, preserving these sensitive points from dust or dirt.
The Pod does not generate steam
In this case, there may be the possibility of liquid leakage or dust on the contact between Pod and Pen, clean thoroughly with a dry cloth and try again.
The Pod leaks
Be careful not to have prolonged shots and make sure that your Pod does not need to be changed, if not proceed to replace the Pod.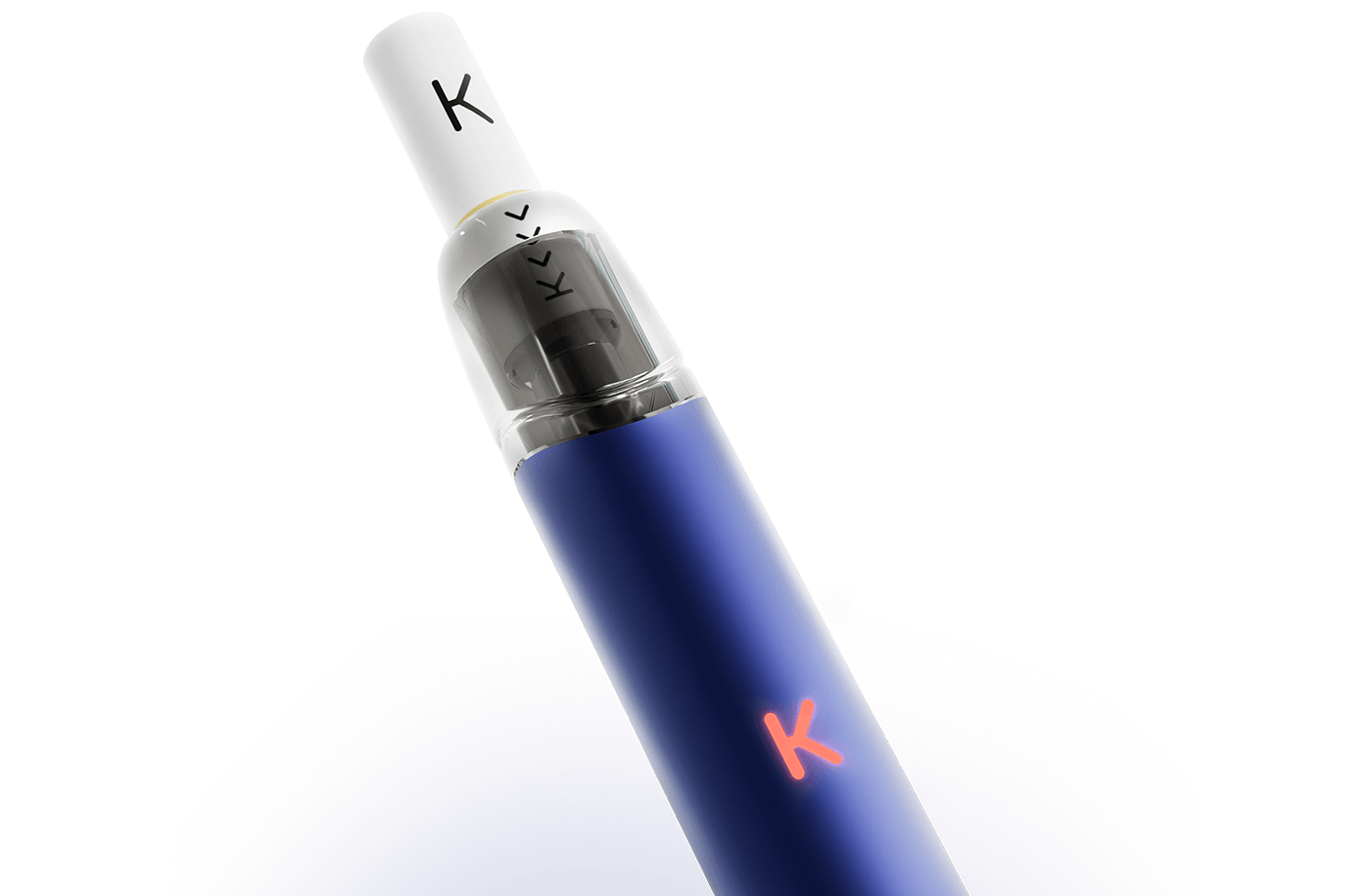 My Powerbank Pins Looks Ruined
With the loss of fluid the Powerbank Pins may oxidize, be careful to always keep the device clean so as to prevent it from happening.
Try to keep the Pod and Pen well sanitized, the leakage of liquid depends on these two elements.
I feel a burning taste when I use my KIWI
When you feel a burning sensation, pay attention to the amount of liquid inside the Pod, it may be almost finished. Also think how much you used this Pod, maybe you should replace it with a new one.
How to avoid stains on the Pen or Powerbank?
To prevent the KIWI from becoming stained with permanent stains, try to prevent it from coming into contact with aggressive materials or substances that can release color.
Occasionally clean the KIWI with a cotton cloth to maintain the hygiene of the device.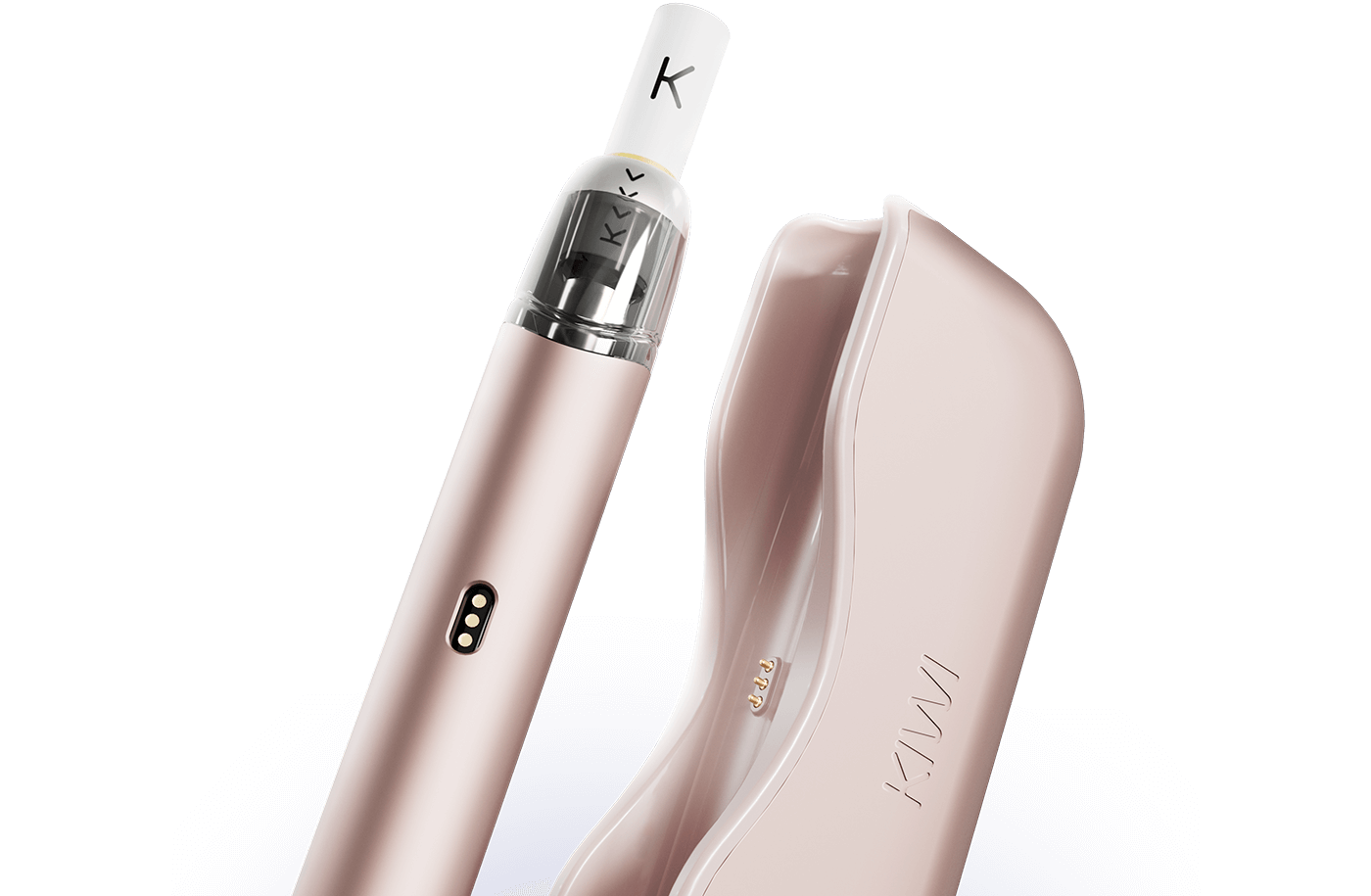 Didn't you solve the problem?
Contact our experts and get help.
1st Step
Log into your account and click on My Devices
After entering your login details, click on "My Devices" as shown in the image.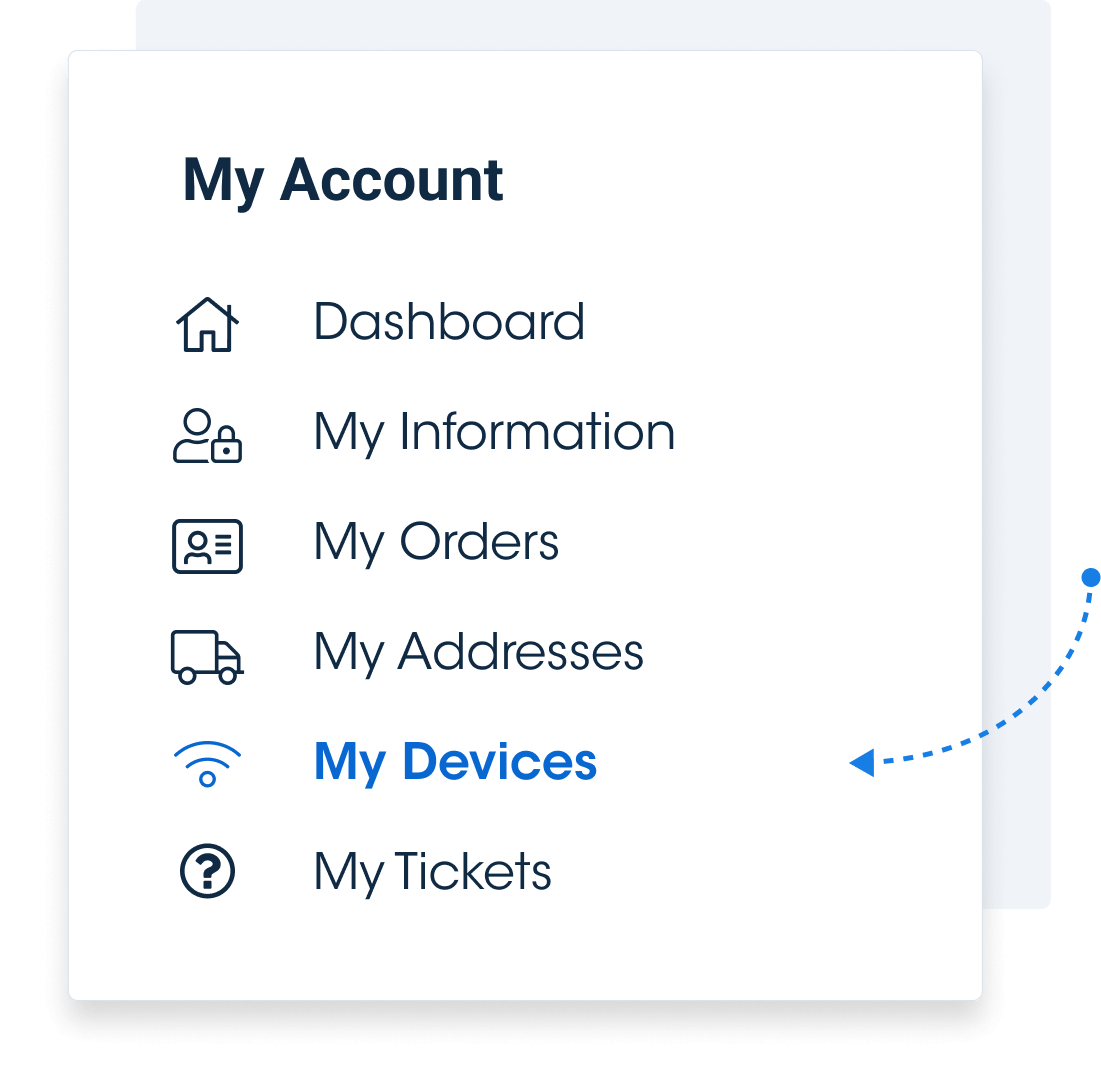 Log in to your account. Click here.
2nd Step
Request support
Let us know what you need. We will be happy to help you.

How can we help you?
Our experts are always at your disposal to answer all your questions.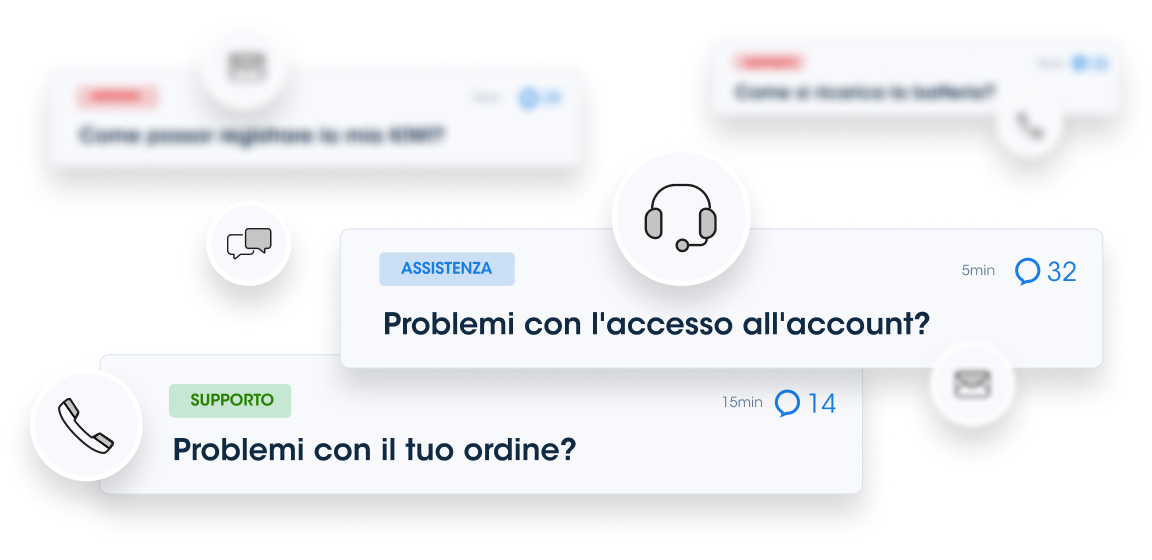 Register your device and activate the 24 months warranty
Register it now. Click here.